Shopping Basket
Your Basket is Empty
There was an error with PayPal
Click here to try again
Thank you for your business!
You should receive an order confirmation from Paypal shortly.
Exit Shopping Basket
Providing Montauk Residents a Means to Speak and Act as One!
| | |
| --- | --- |
| Posted by joan on 24 August, 2015 at 20:00 | |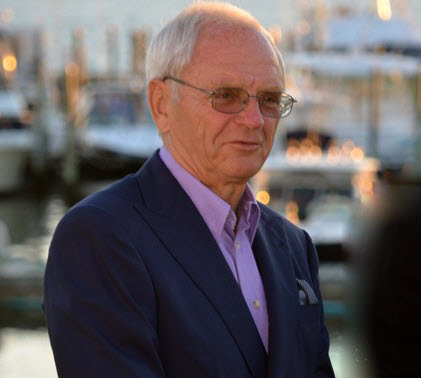 Montauk
August 24, 2015
To the Editor:
During the first week of September, the East Hampton Town Board will consider sanctions in response to unlawful actions by Ciao, a Montauk nightclub restaurant. This establishment has knowingly and continuously broken the late-night music law in spite of multiple warnings by town officials.
Along with Ciao, there are over five separate Montauk late-night establishments with multiple music noise violations, some of which are also eligible for sanction and punishment. One bar has over 10 violations, an enormous display of contempt for the law, town government, and a disgraceful insult to the people of Montauk. As of yet, none of these establishments have been brought to justice. None have been disciplined in any way or manner for their contempt of town government and continuous unlawful actions.
On July 14, the town board faced over 500 Montauk citizens demanding change and respect for law and order. The board categorically stated they understood their problems, agreed with their grievances, and promised to get tough on offenders and bring respect for the laws and wishes of the citizens.
Now is the time for the board to begin fulfilling its promises. Now is the time to show the courage of their convictions. A simple warning, or to administer a tap-on-the-wrist token punishment, guarantees cheers, jeers, laughter, and scorn from these offenders, for it will have proved once again that it's business as usual in Montauk and pretty much anything still goes without fear of legal consequence.
The board should permanently rescind Ciao's music license, because, primarily, they deserve it. What would a judge do to a three-time offender of the same crime, brought before the court? A permanent sanction would also be a clear and unmistakable signal to those who believe they are above the law. Do this, and rather than laughter and scorn, there will be silence, fear, and the beginning of respect for the law.
East Hampton Town Board, show Montauk that you do what you promise.
TOM BOGDAN
Montauk United
Categories: Letters to the Editor
/